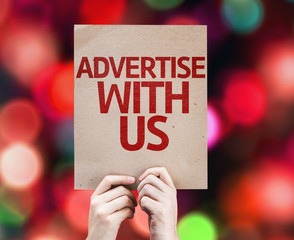 Advertising, they say, is the soul of business. And to help you improve your business, product or venture we want you to advertise with us.
You Must Get Healthy Blog has grown into an established health & fitness blog with committed readers in Mental health, Weight loss, Fitness, Healthy living, Sexual health, and Diet communities.
Who are our audience?

Our audience includes doctors, health bloggers, patients, fitness experts, people of all ages interested in getting adequate health information.
Our readers are interested in information regarding:
– Weight loss
– Healthy living
– Mental health
– Nutrition and dieting
– Dental care
– Natural treatment
– Fitness and exercise and
– Sexual health.
Most of our visitors come from the United States, Nigeria, United Kingdom, India,  Canada. Our site also ranks extremely well in search engines.
If your target audience are mentioned above, or related to them, then a sponsorship campaign with us will be very productive.
Our Site's Key Metrics:
Average Monthly Unique Visitors: 8,200
Average Monthly Pageviews: 12,000
Total Facebook Following: 3375
Total Twitter Following: 2950
Pinterest Followers: 1,678
Domain Authority: 56
Page Authority: 45.
Our Advertising Plans
Banner Ads
Sidebar Banner Ads
Footer Ads
Social Media Shout Outs
Sponsored Content.
For further information or inquiries, please contact us.
We also offer writing services and reviews. Please contact us with project ideas.
If you prefer, I can get your sponsorship link or post onto an existing article . If all you're looking for is to be affiliated with a particular subject, take a moment to search the blog using the search boxes. If you find an article you'd like to sponsor, just let me know which one. I will edit it for you.
Payment methods:
• PayPal, Payoneer and Bank Transfer.
If you are interested please mail me immediately, we are more than ready to help you advance in your business.
Last updated 20/06/2022.